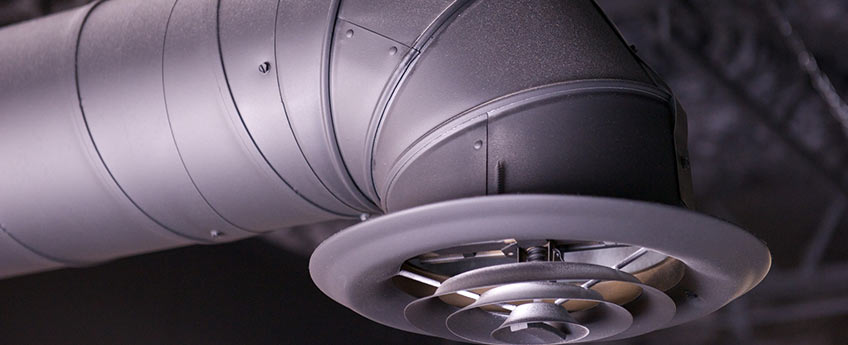 Dusting more than usual?
Do you have dirty air ducts?
We think you need air duct cleaning!
Well, dirty air ducts do not necessarily mean you are breathing in unhealthy air, but they may harbor contaminants that can compromise one's respiratory health or contribute to bigger health risks in the long run. At Air Duct Brothers Services, we fully understand the importance of having clean air ducts. To make sure that you can enjoy the best quality of indoor air, we provide full-service air duct cleaning services in residential, commercial, and industrial settings.
What is Air Duct Cleaning?
This is a process whereby air ducts are cleaned by HVAC professionals to remove foreign particles that may collect inside your duct system over time. This can include calcium deposits, paper clips, rodent droppings, debris, cobwebs and even small kids' toys.
Air duct cleaning ensures that the interior duct surface remains clean and shiny after each cleaning session. With our services, we believe that the quality of breathable air in your environment will be at an all-time high, and you can also enjoy unobstructed airflow and lower energy costs.
Benefits of Air Duct Cleaning
Improved indoor air quality
Save on energy
Save money on bills
Reduce dust in your environment
Prevent odors
Prevent allergies
Extended equipment lifespan
What We Offer
Air Duct Brothers is Your Best Partner in Tri-State Area for Air Duct Cleaning
It is pertinent that you pick the right crew when it comes to cleaning air ducts. When you engage professionals like us who have many years of experience in air duct cleaning, you can achieve the desired results at an affordable cost. When you partner us, you can also be sure that there will not be any hidden costs encountered, as we value honesty in service provision.
Our technicians are well trained, and we follow guidelines set by National Air Ducts Cleaners Association (NADCA) strictly when it comes to cleaning air ducts. We also have state of the art HVAC equipment to help us manage all air duct cleaning tasks better.
We value our clients above all, and make sure that you will be thoroughly satisfied with our services. Contact us today and find out more on how we can make your indoor air quality a better one!