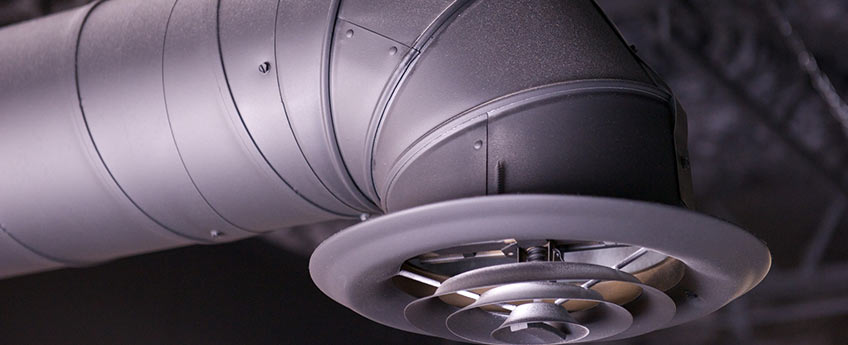 Electrostatic air filters are used in air conditioning units, furnaces, central air systems and other HVAC systems to clean the indoor air using static electricity. When air flows throw a mesh of static fibers, an electrostatic charge is generated that attracts airborne particles and traps them. These particles are eliminated when the electrostatic air filters are washed. These filters come in various sizes, and they can feature different frames.
Benefits of Electrostatic Air Filters
Using electrostatic air filters for your HVAC system is the right thing to do. Here are some of the most well known benefits of these filters:
Ozone emissions are kept to minimum
Indoor air quality is considerably improved
Electrostatic air filters are affordable
Reduction of pollutants pollen and other airborne impurities
Some electrostatic air filters are permanent and have a lifetime warranty
Capable of holding a considerable amount of dust and impurities
Keeping the HVAC system in a good condition over the years
How It Works
Electrostatic air filters might be designed with an aluminum frame which is resistant to wear and tear. They also have 2 layers of polypropylene with a unique lining which guarantees years of service. These filters might also contain a special type of antimicrobial agent which controls airborne bacteria and keeps germs at bay. Unpleasant odors are also eliminated.
Electrostatic Air Filters FAQ
How much more effective are permanent electrostatic air filters than disposable ones?
The disposable filters are capable of trapping only 10% of the dust, germs and bacteria in the air. Permanent electrostatic air filters are capable of trapping up to 94% of the airborne impurities. Simply put, permanent electrostatic air filters are up to 25 times more effective than those disposable filters used in HVAC systems.
How are electrostatic air filters installed?
Electrostatic air filters are designed to be installed where the air filters in your HVAC system are located. Usually, air filters are situated near the furnace or at the end of a large vent. Replacing the current air filter with an electrostatic air filter is easy to accomplish.
Why You Should Use Our Services
At Air Duct Brothers, we have high quality electrostatic air filters in stock all year round. If you are tired of replacing the disposable HVAC air filters and you want to enjoy better indoor air quality in your property, contact us today and find out more about our electrostatic air filters.