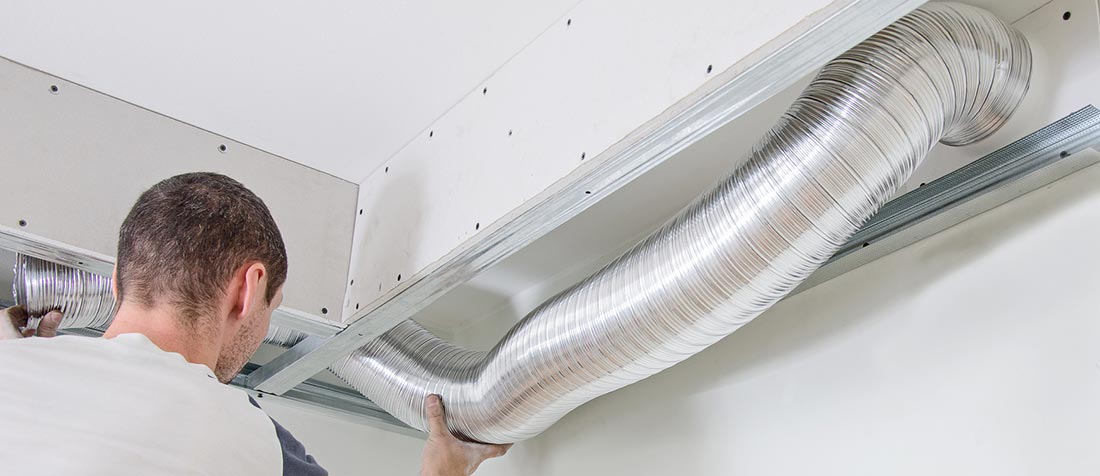 Do you wish to avoid clothes dryer fires?
Want to enjoy better energy efficiency for your dryer?
We think you need dryer vent cleaning!
We are the go-to shop for dryer vent cleaning services. We understand how dryer vents can become a potential hazard when you do not clean it annually. Each dryer vent setup is different from one home to another, and we provide comprehensive services that include thorough inspections to determine the exact route of the vents before cleaning. Whether you encounter wet clothes after a drying circle or excessive heat buildup in the laundry area, we are here to ensure that you can focus on your daily dryer routines without interruptions, while enjoying better indoor air quality.
What is Dryer Vent Cleaning?
There are several misconceptions that circle around what a dryer vent truly is. Some people assume it is the hose that connects their dryer to the wall and others think it is the lint trap on the dryer. Actually, dryer vents include all hosing or ductwork that runs from the dryer, through the walls of your home to the vent hood that is positioned outside your home. Therefore, dryer vent cleaning means cleaning the entire length of this long vent, from the dryer to outside your home.
Air Scrubbing
With our air scrubbers, we are able to remove harmful chemicals, gases and particles from the air within an area. It helps to keep the air in the space free of contaminants, allowing you to protect the well being of your family in a residential setting, or welfare of your employees in a commercial setting.
High Pressure Air Cleaning
We use high pressure air cleaners to dislodge encrusted and loose items from the dryer vents. Linens, towels and fibers are some of the things that get stuck in the lint trap, and our advanced cleaning routine can prevent dryer inefficiencies and blockages.
Benefits of Dryer Vent Cleaning
Reduces the presence of allergens like mildew or mold
Extends the lifespan of your dryer
Keeps the heating elements of a dryer in a good condition
Enables your dryer to work more efficiently and charily
Reduce the risk of lint or other flammable materials catching on fire or overheating
Air Duct Brothers is Your Best Partner in Tri-State Area for Dryer Vent Cleaning
Air Duct Brothers is a company that is customer-centric and fully committed to provide you with the best experience possible when your dryer vents need cleaning. We take the time to understand what you need and develop proper solutions to meet or even exceed them.
We aim to build long-term relationships with our clients to ensure customer satisfaction. Along the way, we will ask for your feedback, and implement improvement processes on a perpetual basis. If your dryer vent has not been cleaned for more than a year, it is pertinent that you do so today. Contact us now and arrange for a timely inspection at your convenience.